WE ARE VIPER
A one-stop-shop for Commercials,
Music Videos, Corporate Videos
and Fiction.
DETERMINED FOR SUCCESS
From conceptualization to finished product,
we deliver the best creative solutions for every
step of the process
STRONG STORIES
STUNNING VISUALS
We take pride in producing the most breathtaking
visuals possible, without sacrificing the most
important element of all film production - story.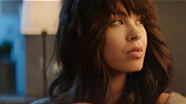 M
usic Videos
Viper Film has produced high end music videos for artists in both Europe, Australia and the United States. We're always excited to work with new talent, no matter style or level.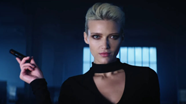 C
ommercials
At Viper, we believe that the key to successful marketing is a simple message wrapped in sleek, fitting visuals. Let us help you create success!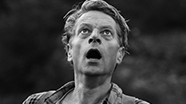 F
iction
Our first full length feature film "Fuglane", based on the award winning novel by Tarjei Vesaas, had its international premiere in New York in November 2019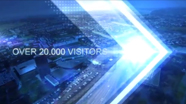 C
orporate films
We produce professional corporate videos, complete with 3d motion graphics and sound design at a very competitive price.