WE ARE VIPER
A creative production company
exploring the future of visual storytelling
WE ARE GRATEFUL
Some of the worlds leading artists and brands
have trusted us to tell their stories.
STRONG STORIES
STUNNING VISUALS
We take pride in producing breathtaking visuals,
without sacrificing the most important element; story
Documentaries
We believe that the most powerful stories are the ones that combine technological innovation with human emotion and insight. From virtual reality to AI, we are telling the stories of tomorrow today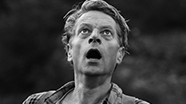 F
iction
Our first full-length feature film, "Fuglane" based on the award-winning Norwegian novel, premiered internationally in New York, introducing audiences to the captivating world of Tarjei Vesaas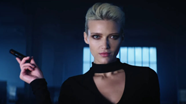 C
ommercials
Our directors have produced high-end commercials for international brands such as Coca-Cola, Equinor, Nordea, Mobile, Sony, DNB and Peugeot.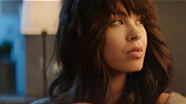 M
usic Videos
For over a decade, we have been producing international music videos that have garnered hundreds of millions of views online